"If you talk to a man in a language he understands, that goes to his head. If you talk to him in his own language, that goes to his heart." -Nelson Mandela
The growing diversity of languages spoken in the United States compels businesses to reach consumers where they are, and in their preferred language.
Research shows engaging with audiences in their native language establishes a much stronger emotional connection with them. And what bigger goal does the social expressions business have than to create an emotional connection?
Card Isle does just that with customizable online greetings – which are printed and included in online orders – that are available in multiple languages.
Card Isle's print-on-demand greeting card solution helps increase ecommerce profitability by offering shoppers personalizable greeting card options to add to their online grocery, floral or gift order. Multiple language offerings and personalization capabilities are a great fit for merchants who cater to culturally diverse communities.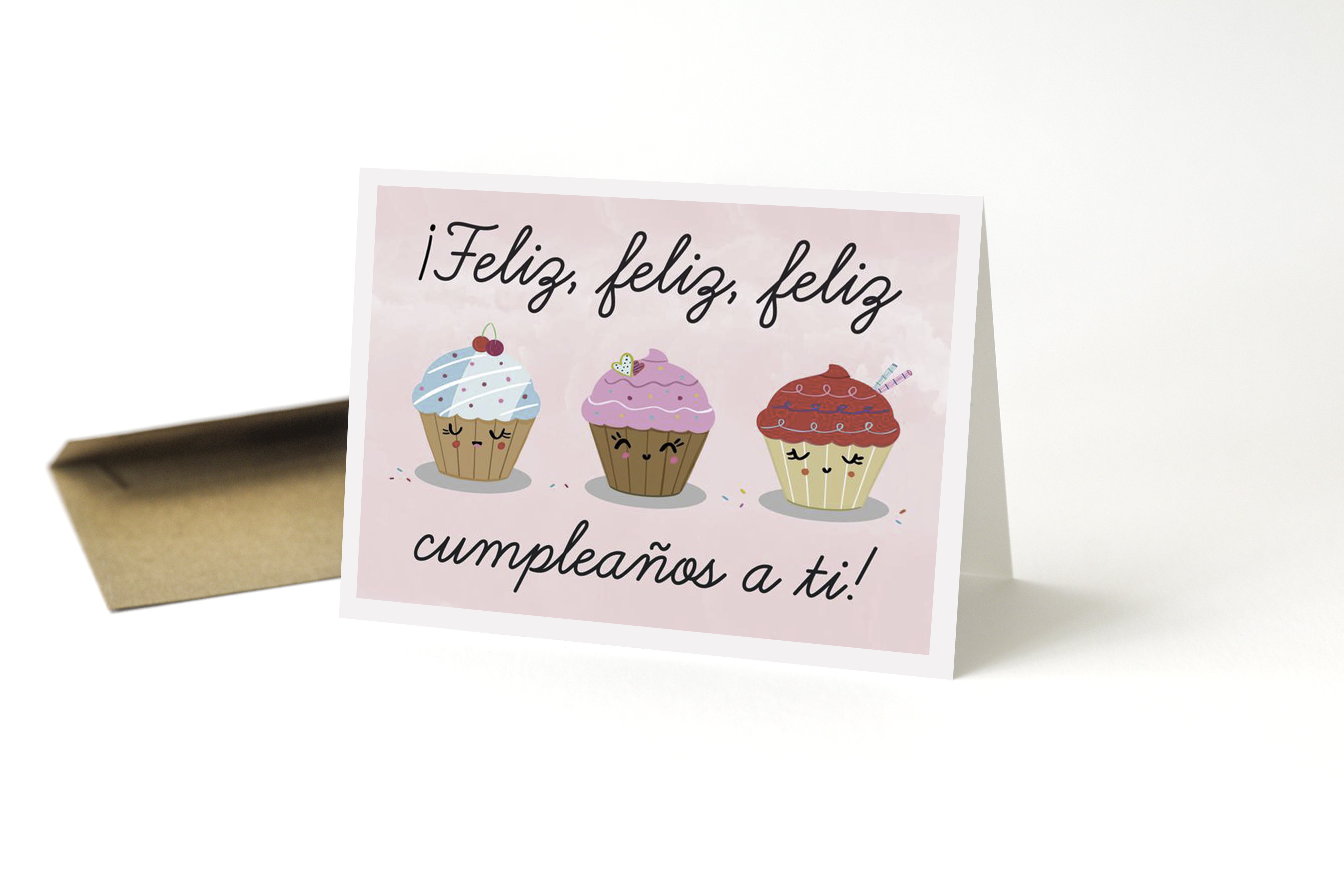 Given that almost 20% of US residents speak a language other than English – 65% of that being Spanish – offering language options extends merchants' reach to a broader base of shoppers.
Research shows that appealing to diverse audiences is good business. CSA Research reports more than 70% of consumers surveyed are more likely to buy a product in their own language.
To reach these audiences, Card Isle contracts with more than 400 artists across the U.S. and the world, bringing cultural and regional nuances and holidays options to the mix.
Over the past year, Card Isle has specifically recruited Spanish artists to expand a full greeting card selection for most major holidays and occasions. The Spanish-language offering includes eclectic Cuban, Mexican- and Spanish-influenced designs from artists Esmeralda Jonsson, Stephanie Kibbe, Sandra Perez and Rebeca Schimansky, just to name a few. This history and experience add a wealth of content to Card Isle's offering.
To further support merchants who cater to a diverse customer base, card options also are available in Cantonese, Hebrew, Arabic and other languages. Messages also can be personalized in the sender's native language using keyboard characters, including Chinese and Russian.
To learn more about Card Isle's product offering and commitment to diverse audiences, check out the website at https://www.cardisle.com/ or call 929.900.4753.