Elevate your gift messaging experience
Designed on your website
Printed at your distribution center
Shipped in your orders
What we offer
Our powerful and unique approach eliminates the logistical hurdles to aligning your gift message offering with your brand image. Why settle for 150 characters on a packing slip when you've put so much thought into the other aspects of your unboxing experience?
GREETING CARDS
Empower your customers to create and add the perfect greeting card to their gift
The design experience embeds seamlessly into any website
10-20% of customers choose Card Isle greeting cards over a complimentary message
Increase AOV & reduce cart abandonment
Integrate Video Messages and AI Message Assistant
Millions of one-of-a-kind cards sold
Available in A2 and A7 sizes
Curate from a selection of over 30,000 designs
BRANDED NOTECARDS
Get your gift messages off of the packing slip with premium branded notecards
Supports special characters, fonts, colors, and emojis 😁
Printed on quality cardstock to complement your brand
Handles most language keyboards, Awesome, அற்புதமான, 了不,起, Удивительный
AI Message Assistant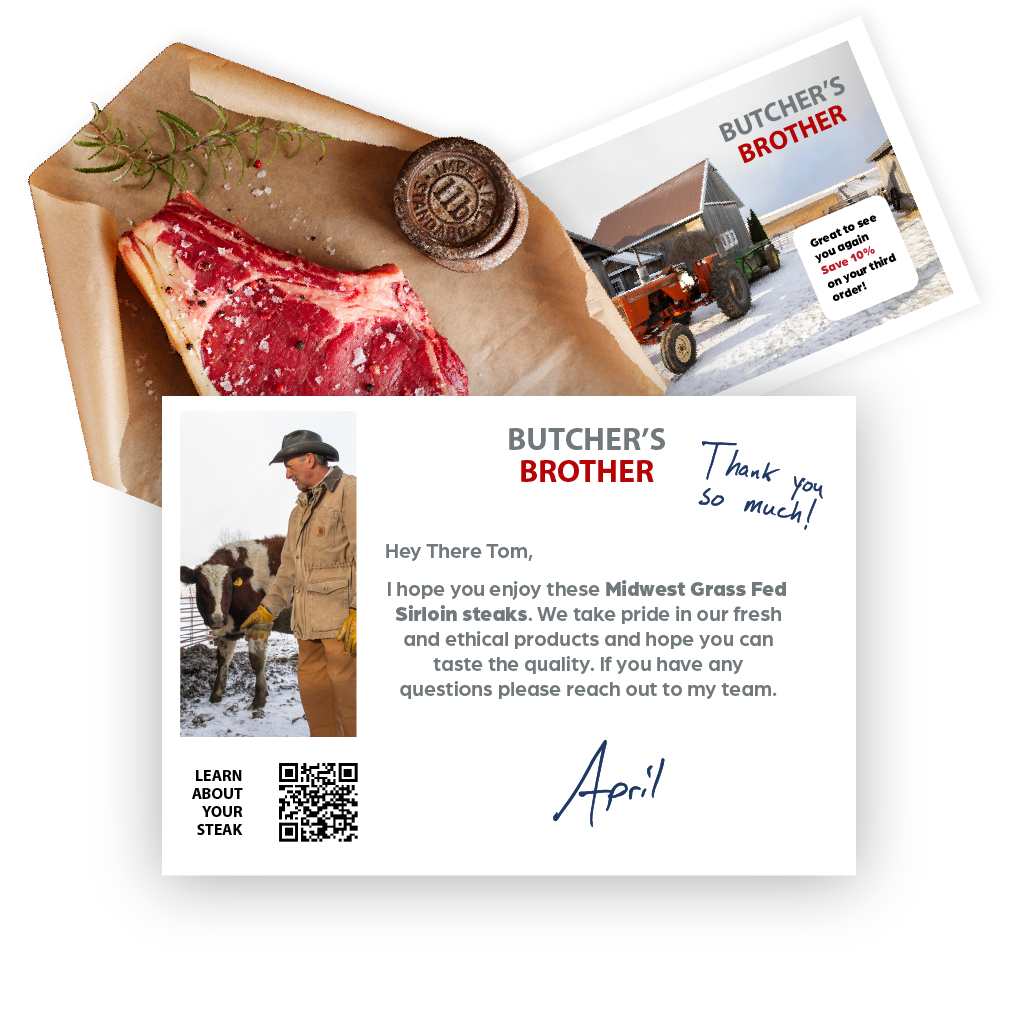 PRODUCT INSERTS
Leverage customer data to create product inserts unique to each purchase
Customer-specific bounce back offers
Special promotions
Occasion & holiday reminders
Product suggestions
Customer loyalty offers
The Card Isle difference
Our team is 100% based in the US, with a decade of experience building complex eCommerce fulfillment and printing experiences
ECOMMERCE INTEGRATION
Seamless web integrations customized to your brand
PRINTER MANAGEMENT
We help you handle high-volume & distributed printing
SOLUTIONS SIZED TO FIT
We work with medium to enterprise-sized clients
Industries we serve
Trusted by over 500 businesses, large and small
Client success stories with Card Isle
Ready to uplift your gift-giving experience?
Reach out to learn more about how Card Isle can best serve you